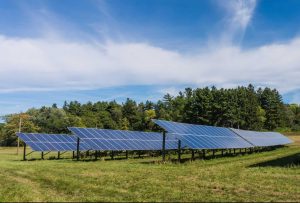 Tejas Ranch & Game Fence is the premier solar farm fence contractor, able to provide you with the highest quality high-tensile steel mesh solar farm fence installed by professionals with years of experience. Our team is prepared with proven solutions, whether your property is in East Texas, the Texas Hill Country, Oklahoma, or Northern Louisiana.
Whether your goal is to keep wildlife out, or prevent possible liability, our product solutions and expertise set the standard for value and engineering in solar farm fencing.
With a wide range of height and mesh pattern options, Tejas Ranch & Game Fence can install the solar farm fence that best suits your needs.
Additional features like Predator Control and barbed wire, allow you to customize the solar farm fence for your environment.
For the ultimate steel mesh protection in severe environments such as coastal areas, we offer a zinc-aluminum coating that is highly resistant to corrosion.. This Class 40 Zinc-Aluminum coating provides the highest protection for high-tensile steel mesh.
And, we can create, construct and install custom gate entries for your solar farm fence, from strong steel mesh gates to nearly anything your imagination holds. Our team has extensive gate design and installation experience throughout the region!
Time to protect your valuable assets. Request an estimate from Tejas to get started.
RECOMMENDED SOLAR FARM FENCES


Solar Farm Fencing Material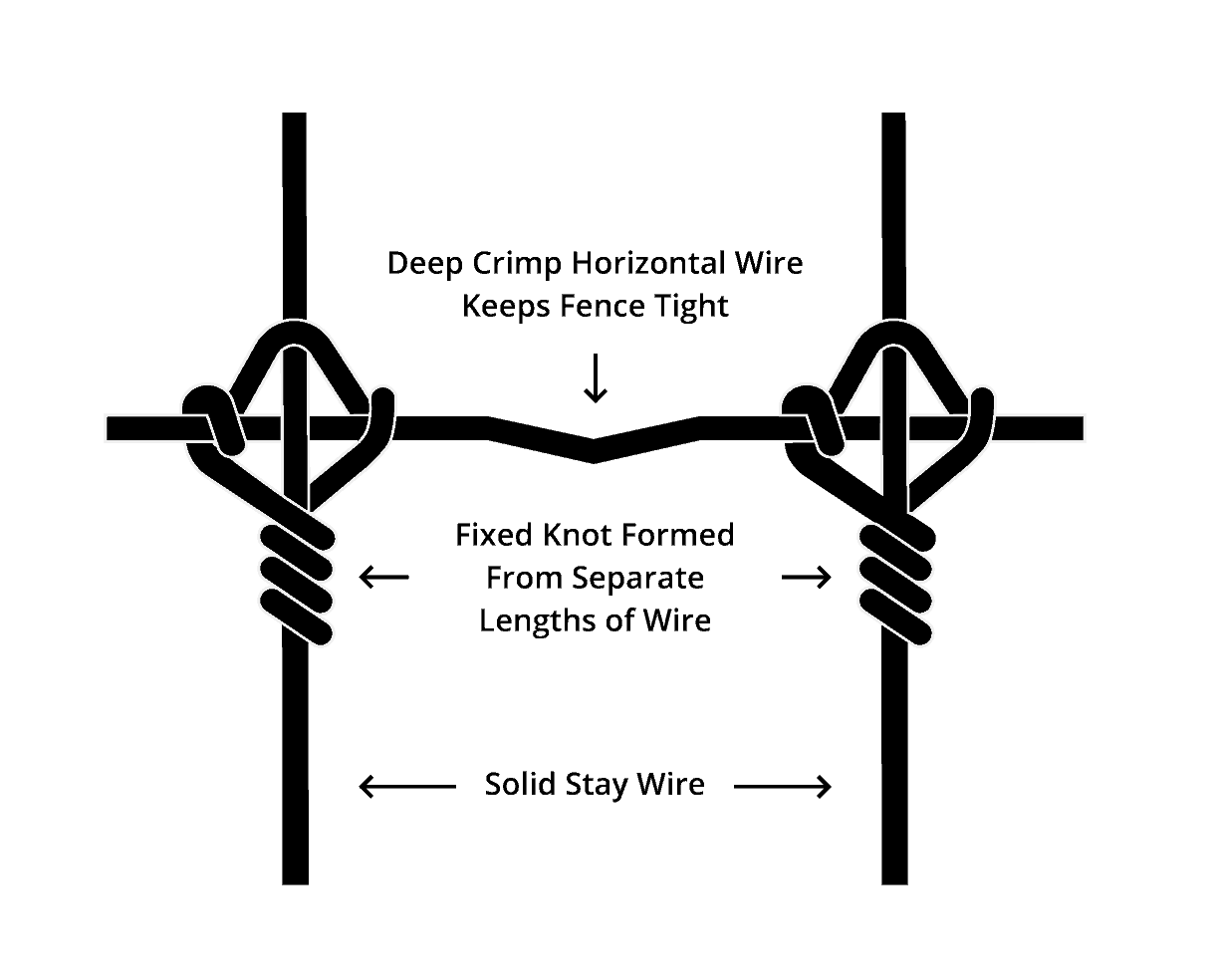 The steel mesh is designed to withstand stresses without losing shape or strength. The crimps in the horizontal wires absorb pressure – both during installation and from animals.
What is the best solar farm fencing material?
Quality fences are built to withstand the test of time and the forces of nature, namely the weather and the animals themselves. Some wildlife can exert hundreds of pounds of force against the fence, and repeated blows can destroy barbed wire and standard field fencing. Even small, weakened places give entry to unwanted animals.
We recommend high tensile wire mesh for our solar farm fencing. High tensile wire mesh with interlocking fixed knots has the highest strength rating and is the most durable ranch fencing material. The toughness and durability of high tensile woven wire are far superior to barbed wire or low tensile woven wire.
High-tensile fixed-knot wire mesh fencing comes in different styles, weights, and patterns. The standard for Tejas solar farm fences is the 1584-6 with standard spacing. Another option is the 1796-6.
Learn more about solar farm fence material.
Have common questions and need expert answers? Read our FAQs.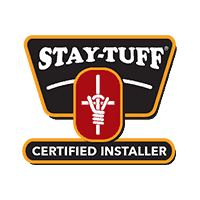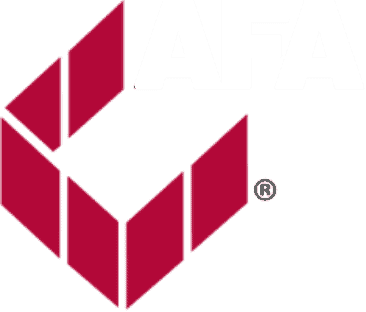 Fence infrastructure can make or break your solar farm's success. It can't be just any fence. Proper installation, high-quality durable materials, and ground barriers are essential.
A high tensile fence can improve a property's overall safety, security, and look. A high tensile fence can virtually eliminate trespassing, and the look of a high tensile, fixed-knot fence is exceptionally more appealing than that of an ordinary chain link fence. 
Why choose Tejas for Solar Farm Fencing?
Our highly skilled team of solar fencing innovators, designers, and construction professionals is dedicated to excellence in every job. We work closely with our clients to determine the best design and construction for their unique needs. We use the highest quality game fencing materials. Our installation teams are meticulous and accomplished experts in every way. By focusing on careful consultation and design, top-quality materials, and uncompromising installation, we strive to exceed our clients' high expectations every time.
Consider Tejas your solar farm fence vendor of choice on your next project!