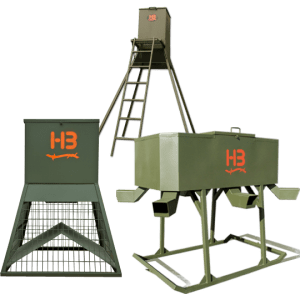 Tejas Ranch & Game Fence, professional ranch fence contractors, brings only the best to our landowners and rancher managers. The standards we set for quality are seen through our new farm and ranch products including deer blinds & feeders, electric fencing, and livestock watering systems. We make sure that each needed farm & ranch product is matched to the needs of our clients.
Our team here at Tejas are excited and proud to introduce our new farm and ranch product lines with only you in mind. We've taken the guessing out of your purchase and guaranteed the products overall quality. We are now official dealers for Gallagher electric fences, Miraco watering systems, MB Ranch King Blinds, HB Hunting Products and Nature Blinds.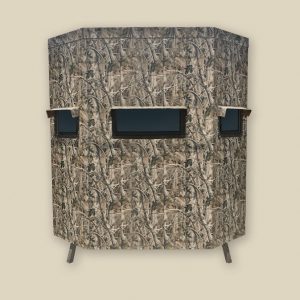 Tejas Ranch & Game Fencing scours the market for only the best farm and ranch products. With countless hours working the land, managing the herd, preparing for upcoming hunting season, repairing our blinds & feeders, and in the field hunting, we understand the needs for top quality products. We've also sourced the region by attending tradeshows, small town feed stores, online and spoke with a countless ranchers and outfitters to find the best quality farm & ranch products on the market.
"If Tejas sells it, you can trust it will be a quality product."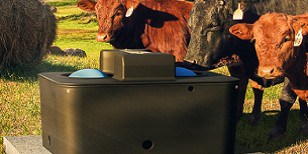 Our process to ensuring that we are providing a quality farm and ranch product, is making sure that the material in use is only the best. We want to ensure that we are partnering with companies that holds quality to our same standards. The next thing we researched and tested, was the functionality. Functionality of a product is another major element that we take very seriously. The Tejas team understands from experience and meticulous research, that a piece of new equipment can be a vital asset to a property or ranch. Service life and manufacturers warranty where also a key component. Whether its for cattle or deer ranch, hunting or property management, we've taken all aspects into consideration. With our personal experience and research, we've found and partnered with several companies that have the same standard of quality to help ensure that only the best is sold by Tejas.
These excellent farm & ranch products put the perfect finishing touches to your high game fence project!