For the 4th consecutive year, Tejas is gearing up for "The Greatest Hunters' Convention On The Planet™"- The Dallas Safari Club Annual Convention & Sporting Expo- HERITAGE 2020! The date is set for January 9-12 at the Kay Bailey Hutchison Convention center so mark your calendar and make plans to attend. This is a big year as it marks the DSC's 40th Annual Convention & Sporting Expo. This family friendly event serves as a great gathering place for our clients and we look forward to meeting up with you.
"We attend DSC because we enjoy direct interactions with ranch owners. We use our knowledge, experience, expertise and tools to reveal ways to protect, preserve and get the most enjoyment and value possible from the land they love."
~ John Payne, President
Location: Kay Bailey Hutchison Convention Center, Dallas, Texas (view map)
Dates: January 9-12, 2020
Booth: #1721
Get a Fresh New Perspective on your Ranch Land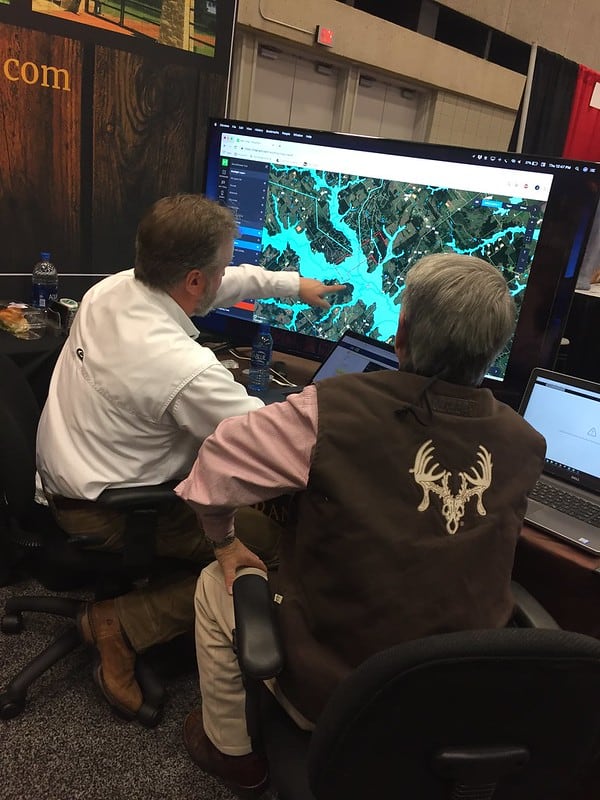 Large acreage rural land owners need to plan to visit Tejas at Booth #1721 during the DSC Convention.
This is your chance to see your ranch land in a way you've never seen it before. Tejas experts will use a state-of-the-art mapping tool to give you a professionally guided look at topography, soil, water tables, and much more. This personalized experience will reveal opportunities to enhance the accessibility, usability, value and overall enjoyment of your land.
We're eager to share our knowledge and ideas and look forward to meeting you soon.
Win the Tejas Ultimate Ranch Enhancement Package
As in years past, we are donating to the Friday Night Live Auction on Friday, January 10. However, different from years past, DSC is offering online bidding prior to the show! Our donation is the Ultimate Ranch Enhancement Package. This package is an exclusive offering for private landowners occupying large rural acreages within a 150-mile radius of Dallas, TX. The winner of this auction item will receive:
A complete property enhancement and utilization Master Plan customized for your ranch by our experts.
Lake-site evaluation and test boring to determine viability.
Two days each of ranch road grading and compaction, mulching and clearing of underbrush and fence evaluation, maintenance and repairs.
About the Dallas Safari Club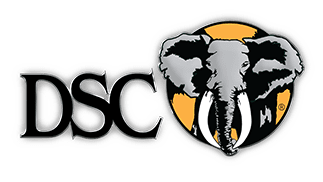 The Dallas Safari Club (DSC) is funded by hunters from around the world. The DSC Annual Convention raises funds for grants in conservation, outdoor education and hunter advocacy. In the past five years, more than $5 million dollars have been distributed among qualified efforts. If you would like to know more about the Dallas Safari Club,  read details here.
Learn more about Tejas
We anticipate another phenomenal year at the Dallas Safari Club's Convention 2020! If you would like to meet with us during the show, please stop by our booth (#1721). We follow our THREE PILLARS of Ranch Development when we serve our customers: ONE: Fencing; TWO: Land Clearing; THREE: Roads and Trails.  During the convention, we can work with you to demonstrate how each of these pillars can improve the value of your land right in our booth!
If you would like to speak with someone before the convention, please call or text (903) 292-0525.