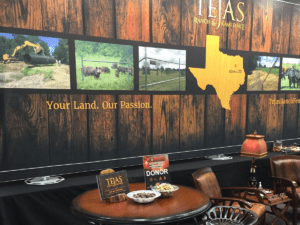 Dallas, TX – Tejas Ranch & Game Fence announced today that they will be exhibiting at the annual Dallas Safari Club Convention & Expo on January 5-8, 2023, at the Kay Bailey Hutchinson Convention Center. This is the largest hunting and conservation expo on the planet, and Tejas has been a long-time exhibitor and supporter of DSC.
The team at Tejas looks forward to this event each year to catch up with past clients and meet many new landowners whom they can help build the value and usefulness of their property.
This year, Tejas has donated a unique and creative auction item to raise money for conservation.  You can bid on a private pitmaster class for you and a group of your friends hosted by El Jefe, a nationally famous pitmaster and founder of Tender Smokehouse in Frisco, Texas.
Discover Convention Information

This year, Tejas has donated the following item for the auction:
"El Jefe" Dante Ramirez is ready to teach you and your 9 friends how to barbecue like a Pitmaster. Dante owns Tender Smokehouse, which specializes in handcrafted Pit BBQ, excellent service, and a fun atmosphere. In 2019 Tender Smokehouse was voted the #2 restaurant in the USA by Yelp users. Dante continues to bring that quality of food and service to his restaurants today.
You and your friends will experience a private Pitmaster class with El Jefe. In addition to the class, he can answer any of your BBQ and grilling questions as you cook a fantastic brisket. Chances are, your BBQ IQ will double or triple! Participants will go home with Tender Smokehouse's house-made meat rub, BBQ sauce, and certificate of "Certified Pitmaster." Your group will also enjoy lunch after the class at Tender Smokehouse which will leave you wanting more.
Along with the private Pitmaster class, you will have a consultation with Sean at "Charred 380 Grills and Outdoor" to receive your Traeger Ironwood 885 Pellet Smoker or XL Big Green Egg with cart & shelf included (valued at $1,599). Charred 380 is a local family-owned business. They believe the best times are had outdoors. Bring your new Pitmaster skills to life in your backyard! With this pit or grill you will make memories with family and friends around the table while enjoying a delicious barbecue.
About Tejas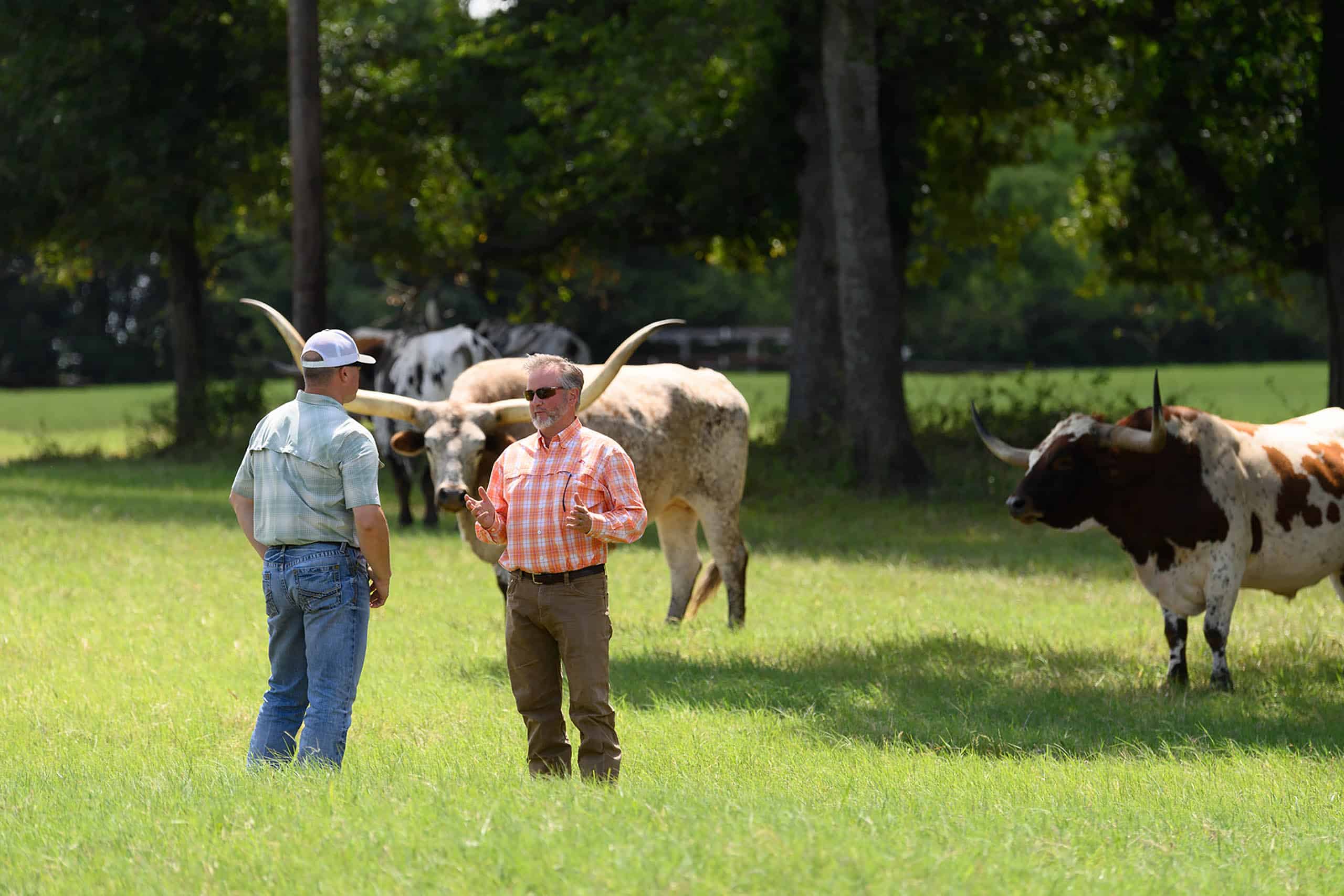 Tejas Ranch & Game Fence is the premier ranch fence contractor in Texas, we install high-game fences, cattle fences, horse fences, and fencing to protect your property from feral hogs. We also excel in land clearing, right-of-way clearing, and building custom ranch entries and gates.
Our mission is to help you improve the usefulness and value of your property. With a full range of equipment, along with decades of experience in manufacturing and installation of the widest range of metal fence and land management solutions, we bring levels of professionalism and expertise as a fence and land management contractor at a competitive price that sets the industry standard for value and excellence.
At previous conventions, Tejas has provided state-of-the-art mapping and has given landowner's a guided look at topography, soil, water tables, and more. We've given landowners the opportunity to better understand and enjoy their land. We hope to see you at the upcoming convention.
About Dallas Safari Club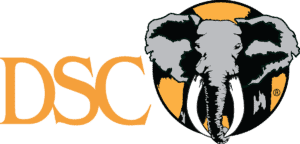 DSC's mission, and the mission of the Foundation, is to ensure the conservation of wildlife through public engagement, education, and advocacy for well-regulated hunting and sustainable use.
The vision of DSC is a society that values wildlife, engages in its conservation, and understands and supports the role of well-regulated hunting in the sustainable use of wild resources.
Every year DSC raises funds through the annual Convention.
These funds go toward grants that directly support their mission of conservation, education, and advocacy.
This information and more about the Dallas Safari Club can be found on the foundation's website.
If you want to speak with someone before the convention, please call or text (903) 292-0525.