East Texas is a wonderful place to spend time away from the "Big City." This fall you can really enjoy your time in and around Athens and the surrounding communities with these wonderful East Texas Fall events. Tejas Ranch & Game Fence is proud to live in and serve our East Texas community.
2019 East Texas State Fair
September 20 – 29, 2019 | Tyler, Texas

The East Texas State Fair is organized exclusively for charitable and educational purposes through the operation of the annual event promoting education, entertainment and the spirit of competition. The Fair is committed to agricultural heritage, families and to service to the community. Did you know? Since 1992 the East Texas State Fair has offered $413,000 in scholarships for the community. Get more details.
Uncle Fletch Hamburger Festival
September 28, 2019 | Athens, Texas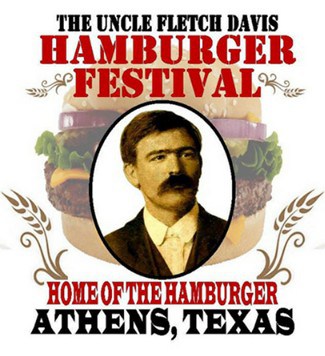 At the 1904 St. Louis World's Fair, Uncle Fletch Davis, introduced the world to his invention… the hamburger. Since then, the Texas legislature has proclaimed Athens as the Official Home of the Hamburger. In celebration of that fact, Athens hosts the Uncle Fletch Hamburger Festival. Expect lots of family fun, but more importantly expect one of the best cook-offs in the state! Get more details.
Edom Art Festival
October 12-13, 2019 |Edom, Texas
Since 1972 Edom has been the unlikely host for one of Texas' best fine art festivals, the Edom Art Festival. Along with canvas art, you can also expect jewelry, pottery, photography, sculpture, baskets, woodworking, and glass mediums. While you spend time perusing the art, you may also see blacksmiths forging their steel creations or a potter at his wheel. Don't forget the delicious food and the kid's art area. Get more details.
Texas Rose Festival
October 17 – 20, 2019 | Tyler, Texas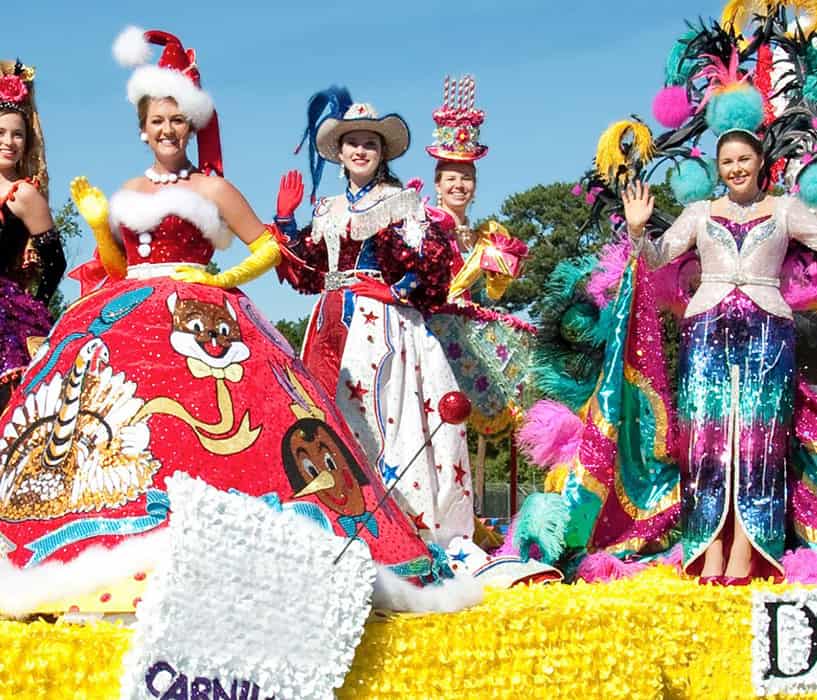 Did you know that Tyler is known for its Rose Season? It's celebrated every October and culminates with the Texas Rose Festival. Since 1933 this festival has been celebrating the spirit that brings Tyler together as a community. Attend wonderful events such as the Queen's Tea, the Ribbon Cutting and Rose Presentation, art shows, coronations, the Rose Festival Parade, arts and crafts shows and much more. Get more details.
Texas Rose Horse Shows
On-going | Tyler, Texas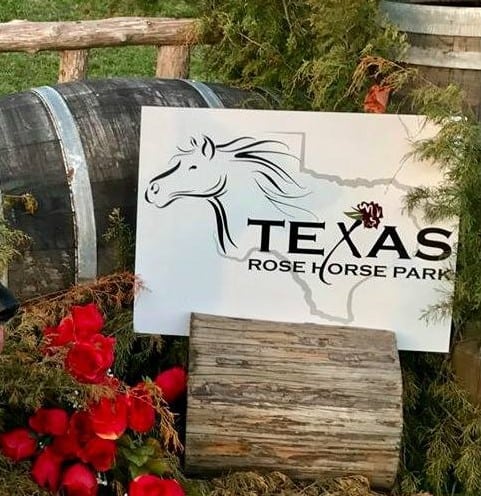 Enjoy the Season at the Texas Rose Horse Park. Texas Rose Horse Park is a family-owned and operated premier event facility located in the beautiful rolling hills of Tyler, Texas.The facility hosts numerous top-rated Dressage Shows, Hunter/Jumper Shows, Horse Trial Events and Breed Shows as well as USDAA Dog Agility Trials and Training Events, Clinics and USEDC Drill competitions. Many of these events are free to the public and provide great entertainment for the entire family. Get more details.
See some upcoming events:
September 21-22, 2019
Equine Trail Sports – Obstacle Trail Challenge
September 26-29, 2019
USDAA Agility Trial
October 10-13, 2019
Fall Fun – "A" Hunters, Jumper Classics
October 19-20, 2019
NTHJC/WW Show – Hunter/Jumper Horse Show
American Trakehner Association Annual Convention
October 24-27, 2019
Texas Rose Octoberfest – "A" Hunter/Jumper Horse Show
The East Texas Symphony Orchestra 2019 Season
On-going | Tyler, Texas
The new season the East Texas Symphony Orchestra boasts a profusion of experiences designed to showcase classical music's multifaceted character. For the past twenty-one years, the orchestra has offered its main subscription series at the R. Don Cowan Fine and Performing Arts Center at The University of Texas at Tyler. Along with the central subscription concerts, the orchestra has offered programs at such locations as Bergfeld Park, Liberty Hall, Caldwell Auditorium and on The Square in Downtown Tyler. See their calendar and purchase tickets.
Bison Ranch Tour
On-going | Jacksonville, Texas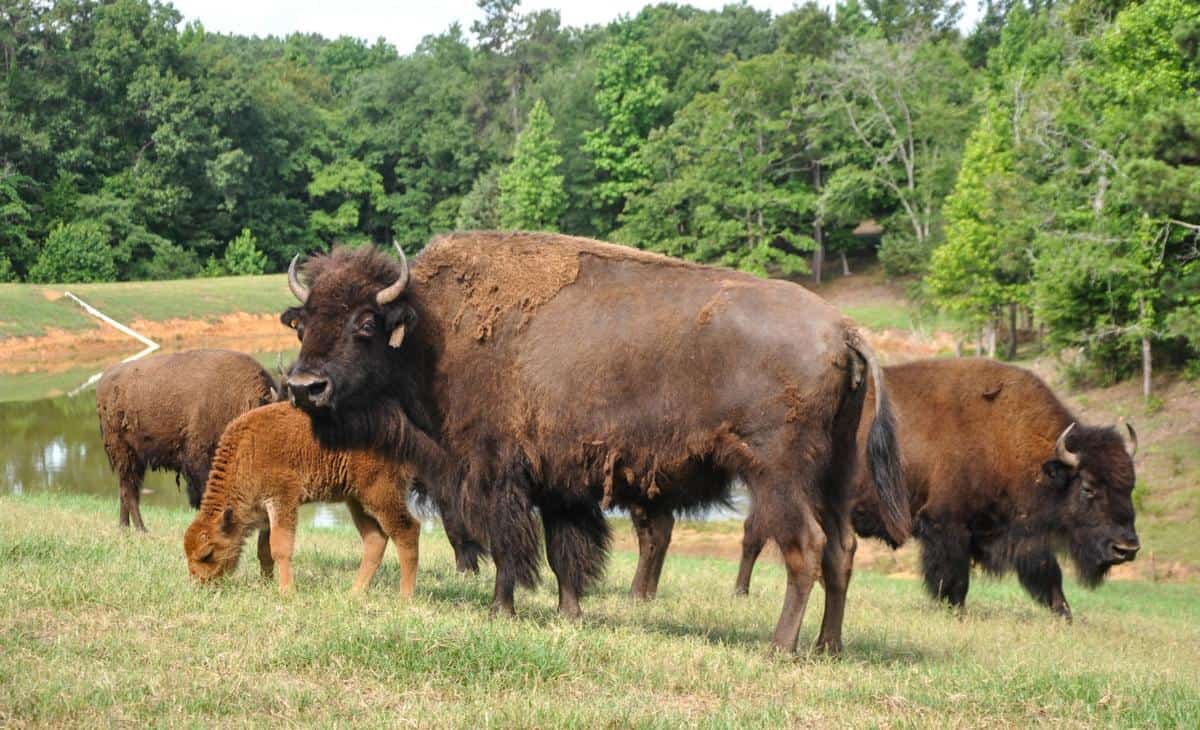 Jacksonville plays host to one of the last herds of bison in Texas. Spend the day touring the 310 Ranch on their free tour as you become acquainted with one of most exquisite remainders from the American wild west, the bison. They are sociable animals that are known for eating from your hand during the tour. Get more details.
Tours of East Texas
On-going | Athens, Texas
The City of Athens Department of Tourism provides many different "Day Trip" ideas for spending a day in and around Athens. They include Scenic Texas, Old Soda Fountains, Texas Food Trips and Kid-Friendly trips plus many others. Get more details.
We, at Tejas, hope you'll join us at some of our favorite East Texas Fall events. Enjoy!