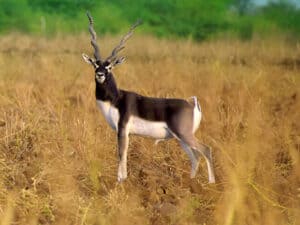 Tejas Ranch & Game Fence, the premier ranch fence contractor in Texas for game fences, is proud to partner with the Exotic Wildlife Association to support their conservation efforts of native and non-native hoofstock. This partnership is no surprise, as both organizations are committed to helping landowners and ranchers protect their beloved wildlife.
"As I came to know EWA, the more our interests are aligned with exotics and wildlife conservation," said Tejas's Founder, John Payne.  "The right fencing, whether high or low, is a necessary management tool for landowners to preserve and protect their herd.  And land development for wildlife creates healthy habitats and sustainability for any herd. These two aspects align perfectly with Tejas' services and EWA's mission."
About the Exotic Wildlife Association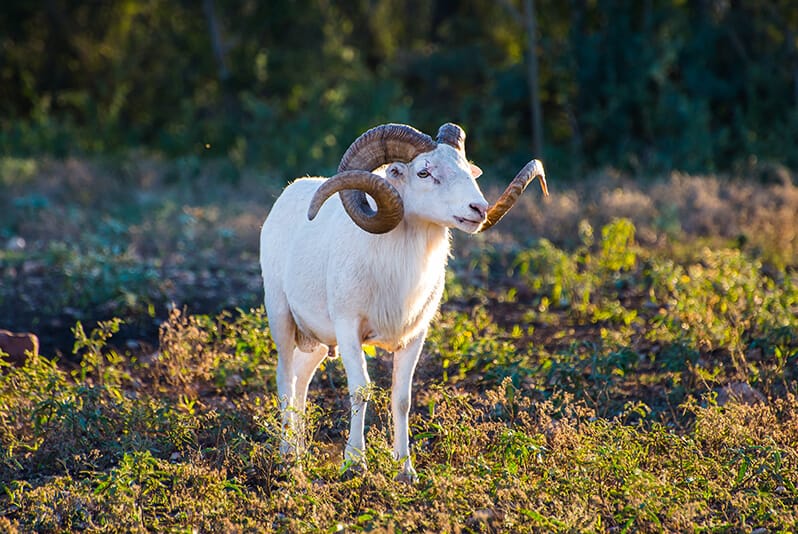 The Exotic Wildlife Association (EWA) was started in 1967 by several private ranch owners who saw the growing need to preserve the exotic wildlife industry. The EWA works to protect exotic wildlife owners' rights, help private ranchers manage their land, and educate ranchers and the public on the "sustainable utilization" of wildlife. Wildlife husbandry and range management methods are being used to develop herds of critically endangered exotics.
To learn more about the EWA's mission and "conservation through commerce" efforts, please visit https://myewa.org.com.
About Tejas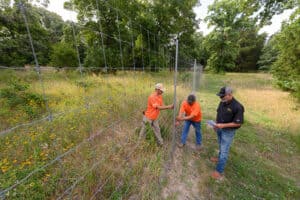 Tejas Ranch & Game Fence is known for high-quality fencing products and installation, including high-game fences to protect exotic wildlife. Our mission is to help you improve the usefulness and value of your property. With a full range of equipment, along with decades of experience in manufacturing and installation of the widest range of metal fence and land management solutions, we bring levels of professionalism and expertise as a fence and land management contractor at a competitive price that sets the industry standard for value and excellence.
Explore Tejas Services
How can you get involved in EWA?
Click here to learn more about how you can become a member of the EWA and support their conservation efforts.