Dallas, TX – Tejas Ranch & Game Fence announced today that they will be exhibiting at the annual Houston Livestock Show and Rodeo Ranching & Wildlife Expo on February 28th – March 4th, 2023, at the NRG Center. Rodeo Houston's event has become the largest of its kind, and Tejas is excited to be a part of this event and to support the work of the Houston Livestock Show & Rodeo.
"The Houston Livestock Show and Rodeo is the largest event in the world of its kind and we are honored to participate," said Tejas President John Payne, "Reconnecting with our Houston clients and meeting future clients is always enjoyable for our team."
The team at Tejas looks forward to exhibiting at this event for the first time to meet many landowners with whom they can help build the value and usefulness of their property.
Discover Convention Information
Location: NRG Center, Houston, Texas
Dates: February 28th – March 4th, 2023
Booth: RW 235-RW 236
Hours: 9:00 am-6:00 pm
Registration is not required to attend, but passes can be requested here.
About Tejas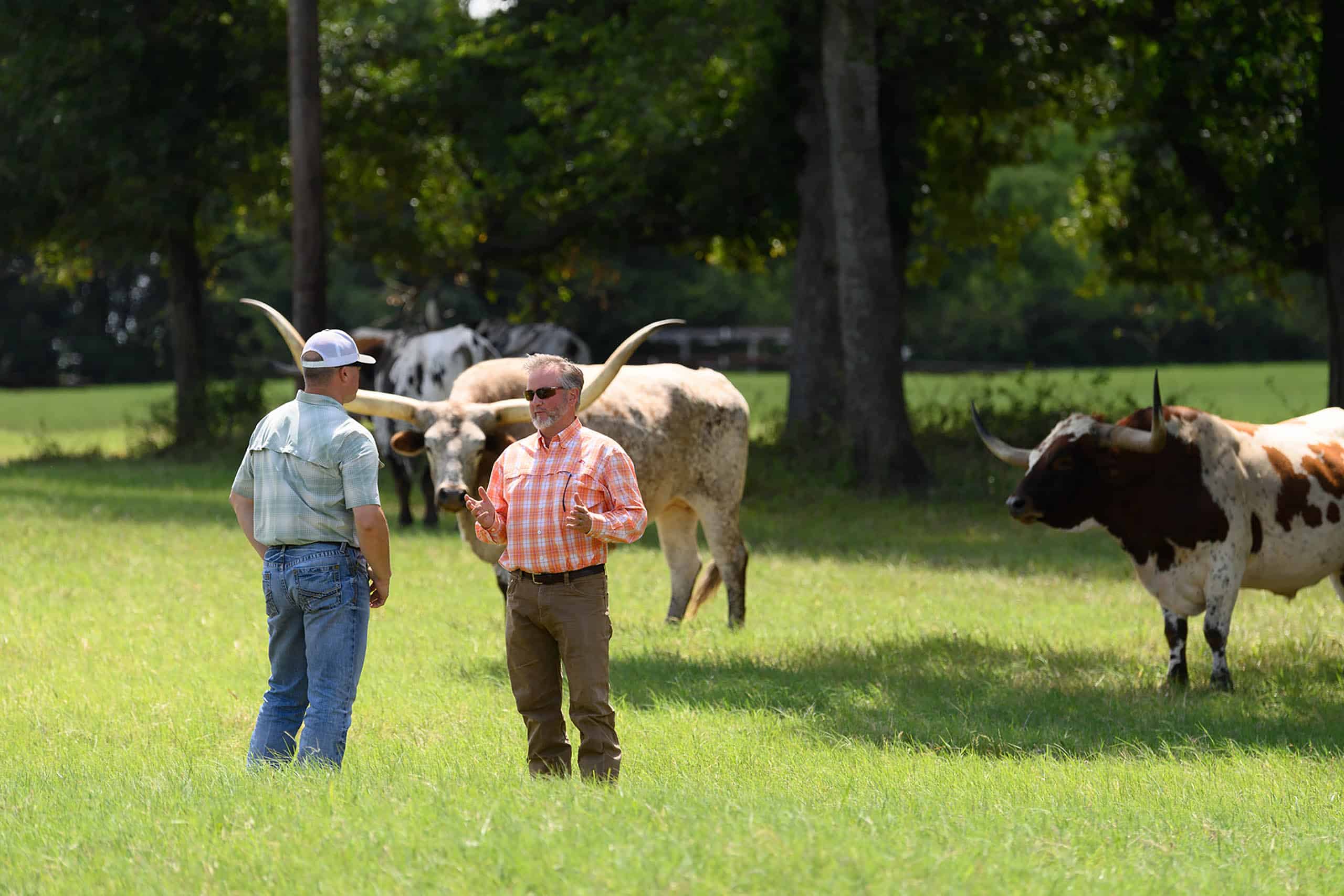 Tejas Ranch & Game Fence is the premier ranch fence contractor in Texas, we install high-game fences, cattle fences, horse fences, and fencing to protect your property from feral hogs. We also excel in land clearing, right-of-way clearing, and building custom ranch entries and gates.
Our mission is to help you improve the usefulness and value of your property. With a full range of equipment, along with decades of experience in manufacturing and installation of the widest range of metal fence and land management solutions, we bring levels of professionalism and expertise as a fence and land management contractor at a competitive price that sets the industry standard for value and excellence.
At previous conventions, Tejas has provided state-of-the-art mapping and has given landowner's a guided look at topography, soil, water tables, and more. We've given landowners the opportunity to better understand and enjoy their land. We hope to see you at the upcoming convention.
About Houston Livestock Show and Rodeo
The Houston Livestock Show and Rodeo™ promotes agriculture by hosting an annual, family-friendly experience that educates and entertains the public, supports Texas youth, showcases Western heritage, and provides year-round educational support within the community.
Since its establishment, it has made an impressive footprint in the livestock and entertainment industries and in the sport of rodeo. It also has played a notable role in enhancing the lives of thousands of young people in the state of Texas.
Each year, more than 800 scholarships are awarded to Texas students by the Houston Livestock Show and Rodeo™. As one of the largest scholarship providers in the U.S., the Rodeo has presented more than 20,000 scholarships valued at $260 million since 1957.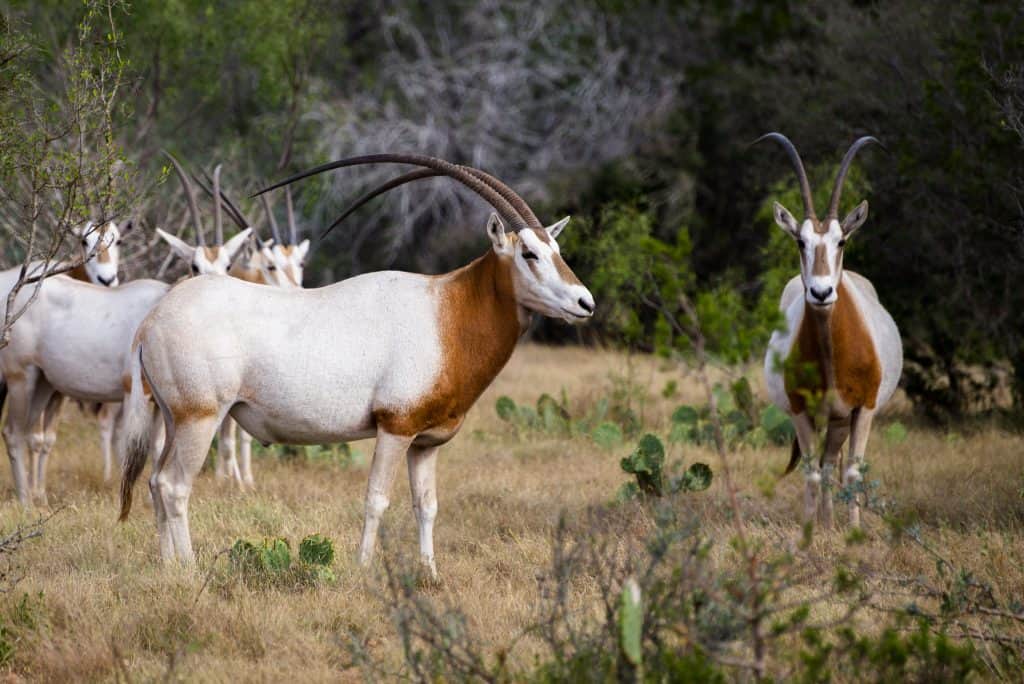 As part of the Houston Livestock Show and Rodeo™, the Ranching & Wildlife Expo enhances educational programs that promote the conservation and co-existence of ranching and wildlife habitats. Expo attendance includes an audience involved in hunting, fishing, and camping.
This information and more about the Houston Livestock Show and Rodeo™ can be found on the foundation's website.
If you want to speak with someone at Tejas before the expo, please call or text (903) 292-0525.